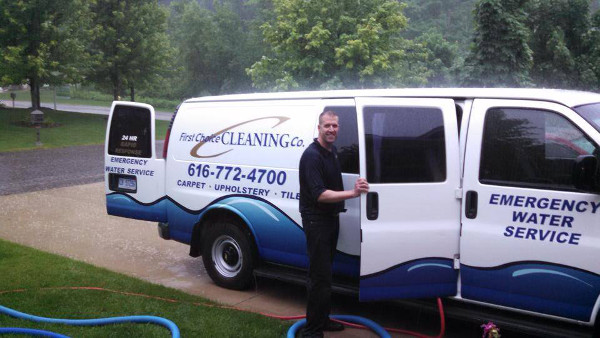 First Choice Cleaning & Restorations has a water restoration manager on-call seven days a week. We are here to take your emergency calls throughout the West Michigan area.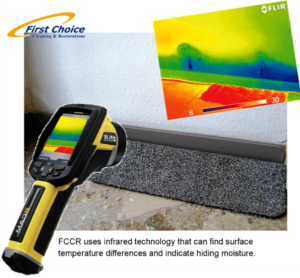 We Are Here For You
Do you have insurance coverage, or must you pay out of pocket? First Choice Cleaning & Restorations will help find a solution to get your property dry. We believe in education and certification in the most advanced technology for drying. To be more eco-friendly we use a scientific approach to drying. This can save money of the costly materials in your home. Including drywall, hardwood flooring, carpet, and padding. It reduces or eliminates costly repairs.
The Vortex Drying System: A systematic approach to properly re-mediate any loss, every time.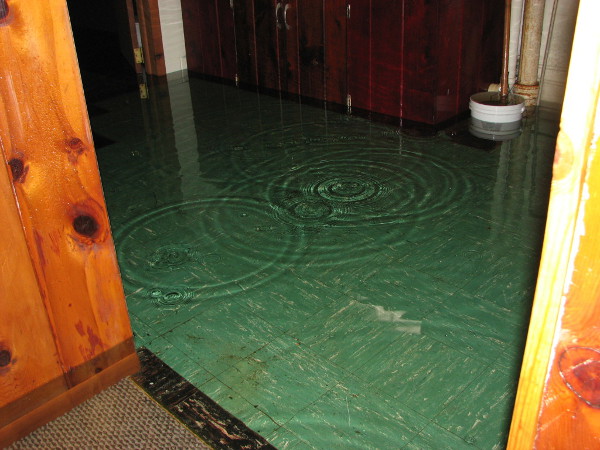 Home and office, large or small, First Choice Cleaning can handle them all.
First Choice Cleaning & Restorations is family owned and operated. We've been serving the West Michigan area for 24 years. We take pride in serving our customers with honesty and integrity. We educate and train our employees to be leaders in our industry.
For more information, or to set-up an appointment, call (616) 772-4700.