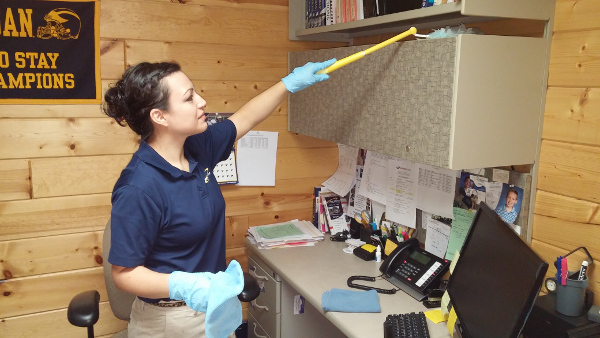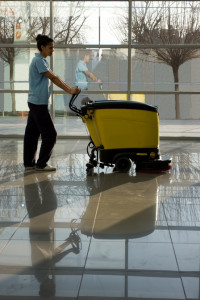 First Choice Cleaning & Restorations offers janitorial cleaning services for every type of facility:
Commercial/Office Setting
Industrial
Medical
Day Center
Recreational Facilities
Our personal attention to your cleaning needs makes us stand out in West Michigan.
We tailor our janitorial cleaning services to fit your company's busy work schedule.You can request daily, weekly or bi-weekly cleanings. We offer flexible staffing on any shift with 24/7 management available.
Are you tired of not knowing what your cleaning crew is up to?
Here's what you should know about First Choice Cleaning:
We will provide you with a detailed cleaning schedule. The schedule will give you detail on which days cleaning services are complete. For larger buildings, the schedule tells you days the section or department is cleaned. This will assure you that we sanitize, dust, vacuum and mop all areas to meet your cleaning needs.
Need a Hospital-Grade clean or a Green Clean/Eco-friendly Clean? We've got you covered!
We maintain the highest standards of cleanliness and safety with mandatory training and education. This involves both an initial orientation and safety on-going education. These programs address general and site specific information, which ensures our staff are trained and qualified to meet your needs.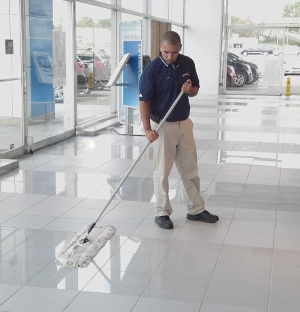 Why choose First Choice Cleaning?
We are proud to provide open lines of communication for our clients. Our hands-on management team gives immediate responses to all e-mail or phone calls.
At First Choice Cleaning we choose honesty over shortcuts. We also choose quality workmanship over the minimum standards. In a nutshell we take pride in our service so that you can take pride in your facility.
Highly trained workforce
Hands-on supervisors
Quality control management
OSHA compliant
You'll never have to change janitorial services again!