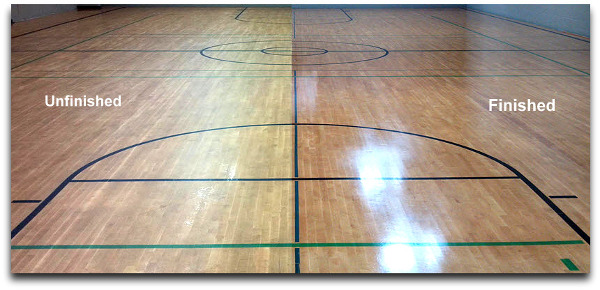 First Choice Cleaning offers cleaning services that can screen, strip and re-coat wood floors and bring them to life with beautiful finishes. Whether it's your dining room floor or a gymnasium, we can coat floors and bring them back to an astonishing appearance. We can screen and apply finish coatings to wood floors in your business.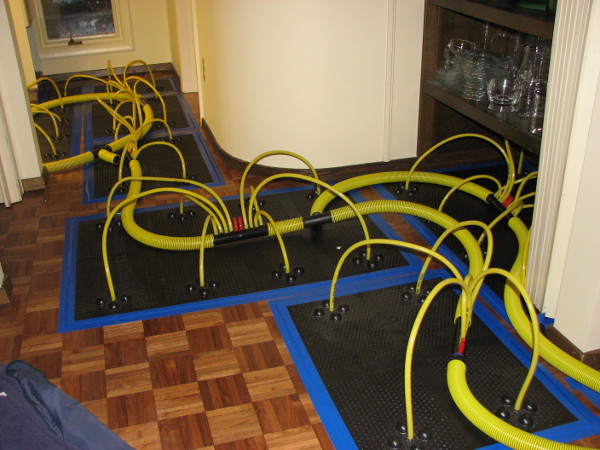 Drying Wood Floors
Wood floors can swell due to excessive moisture or water spills. If you experience a water spill, quickly wipe up as much as possible on the surface and air dry. If you experience a flood or water loss that has covered a wood floor,
call us immediately
! Excessive moisture can settle in between the paneling and cause the edges of the wood to swell. This is known as "Cupping". With our certified technicians, we can install an "Inject dry system" and quickly dry the wood to get it back to its original state.